'Certain Circumstances' : was the first solo exhibition by artist Jack Thomson. Presenting archived and new works the exhibition showcase was an encounter with Jack's dynamic range between traditional and experimental photographic processes, whilst continuing to follow his commitment to unearth the deep expressions of the body when choreographic thinking is applied to image-making.
For the first time, limited edition prints of each work were and are still available to buy.
2nd-23rd March 2023, 12pm-6pm daily.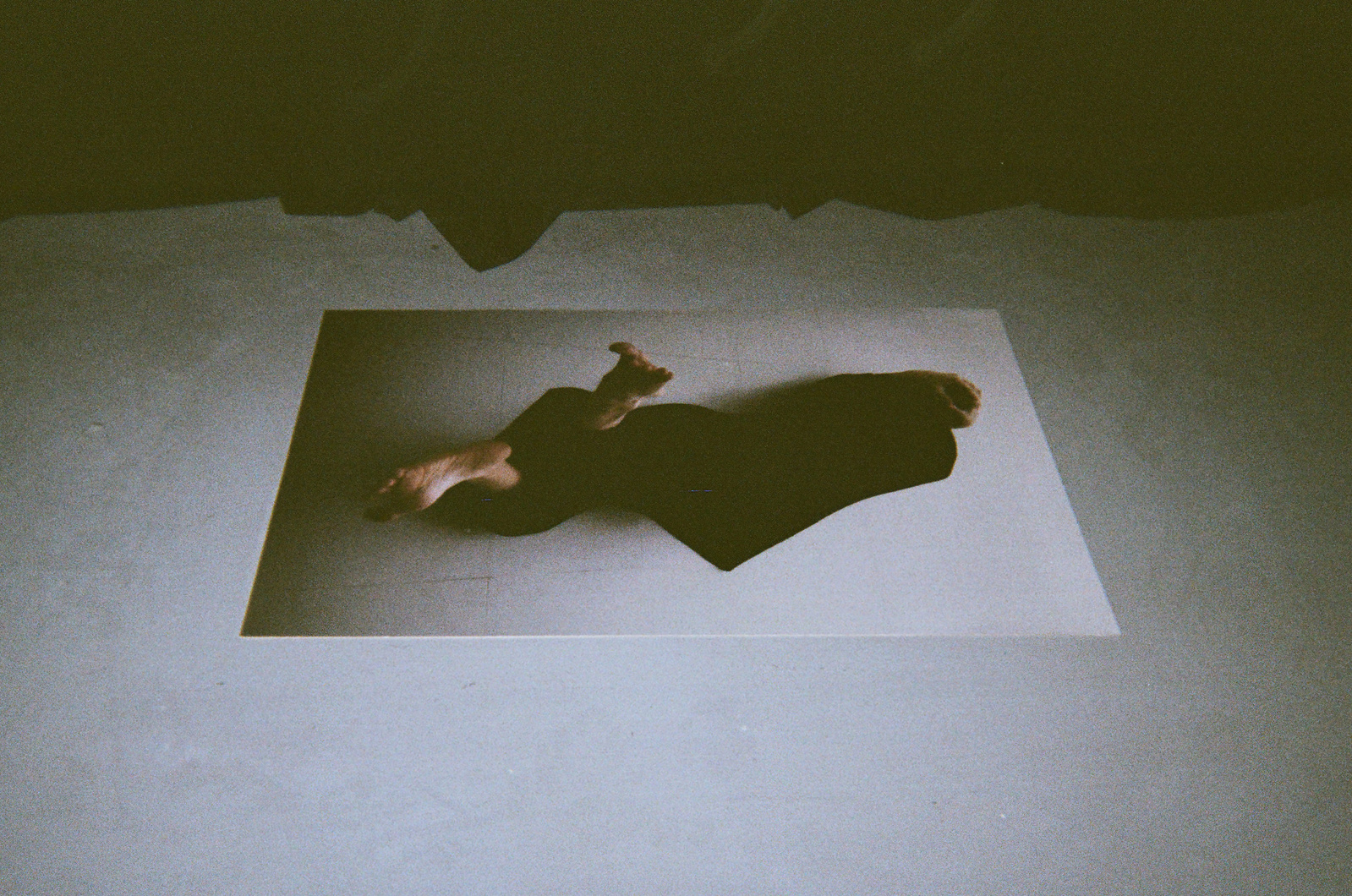 Performance Edition : March 23rd 2023
Jack invited dancers/choreographers from the London dance community to perform solos, duets and trios within the gallery space to both mark & celebrate the exhibition closing. The evening was attend by 55-60 guests.
Solo by James Gallego Olivo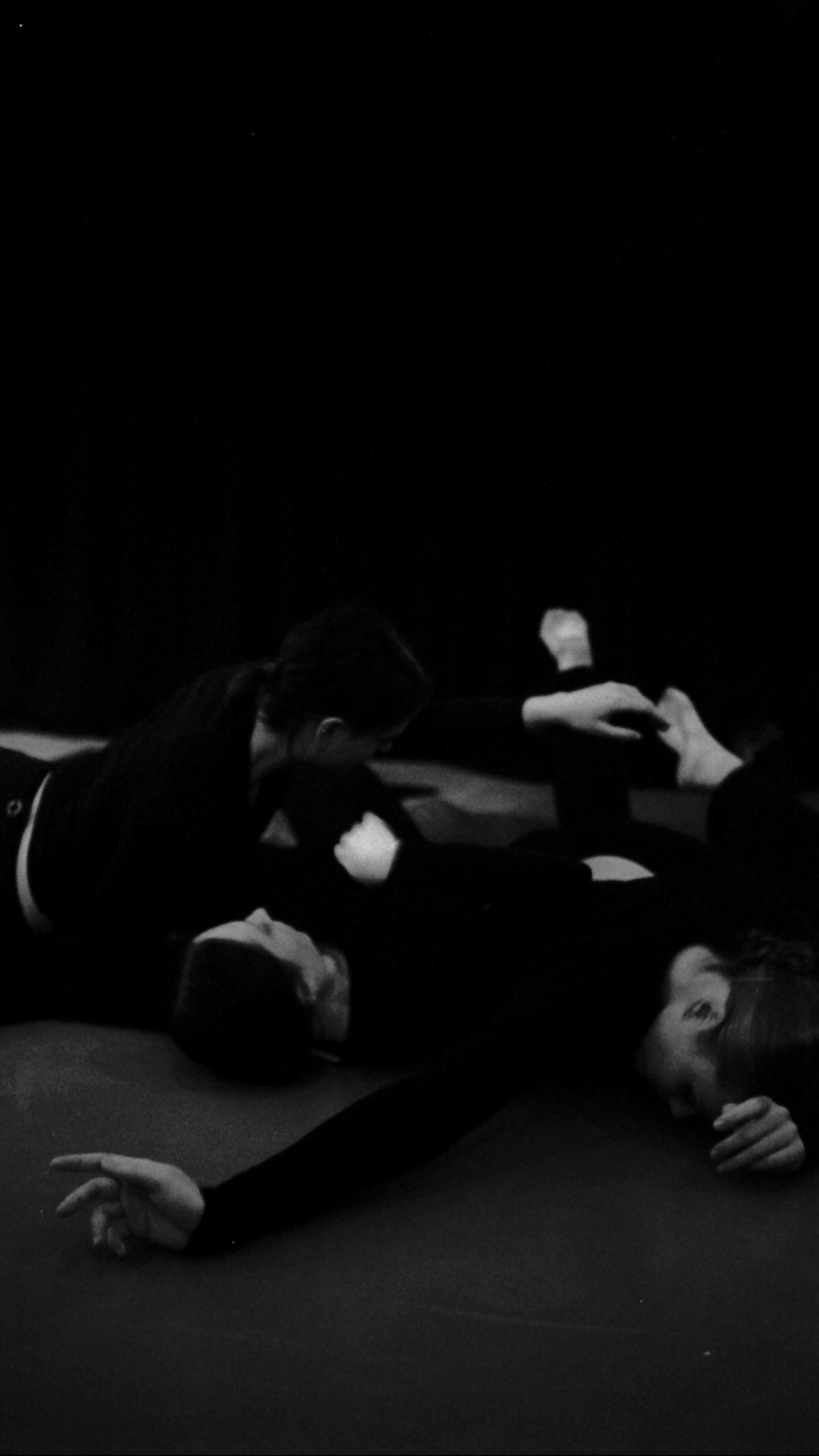 Duet by Samuel Baxter & Josh Smith
Solo By Nicola Marchionni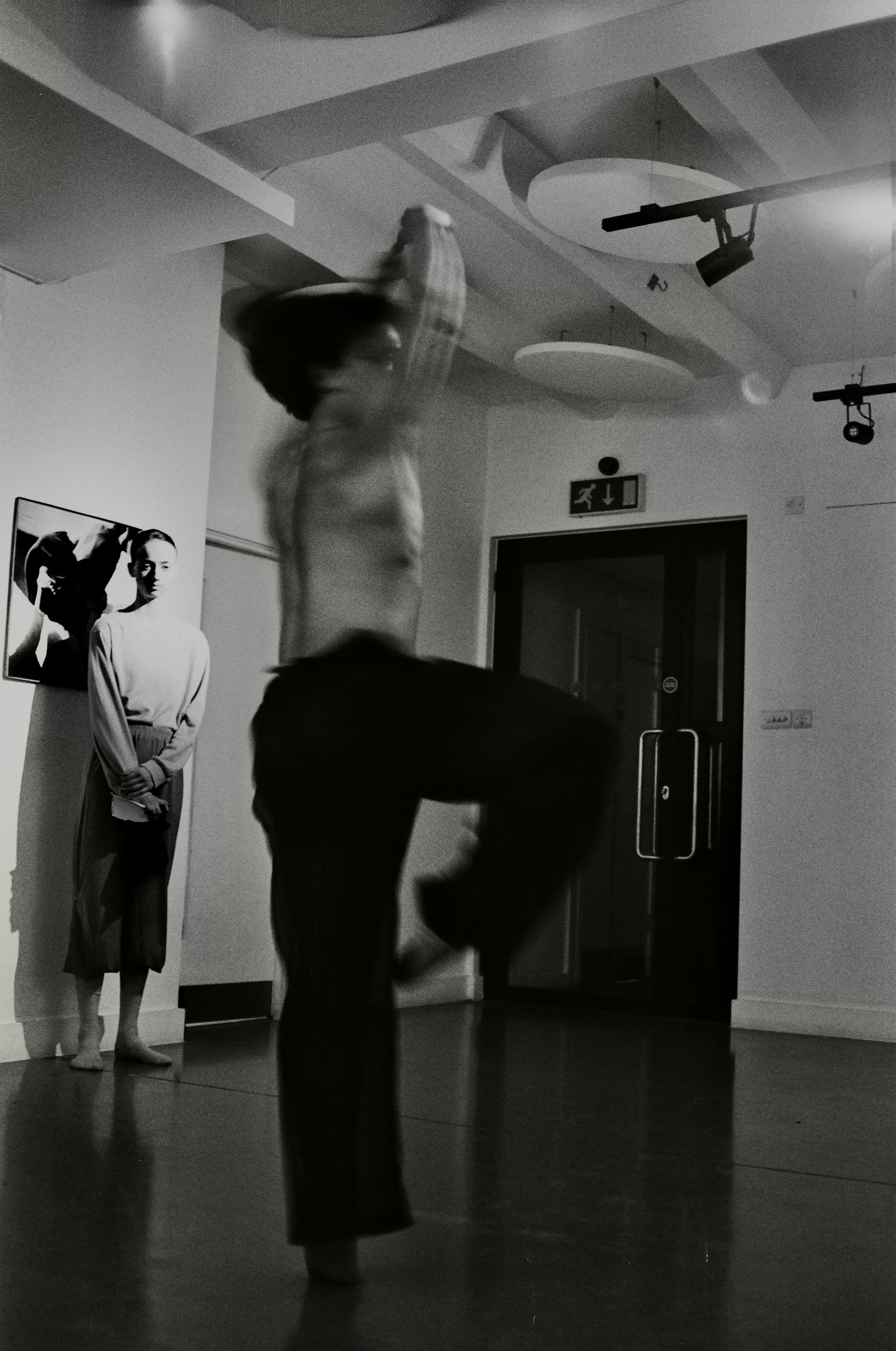 Solo by James Gallego Olivo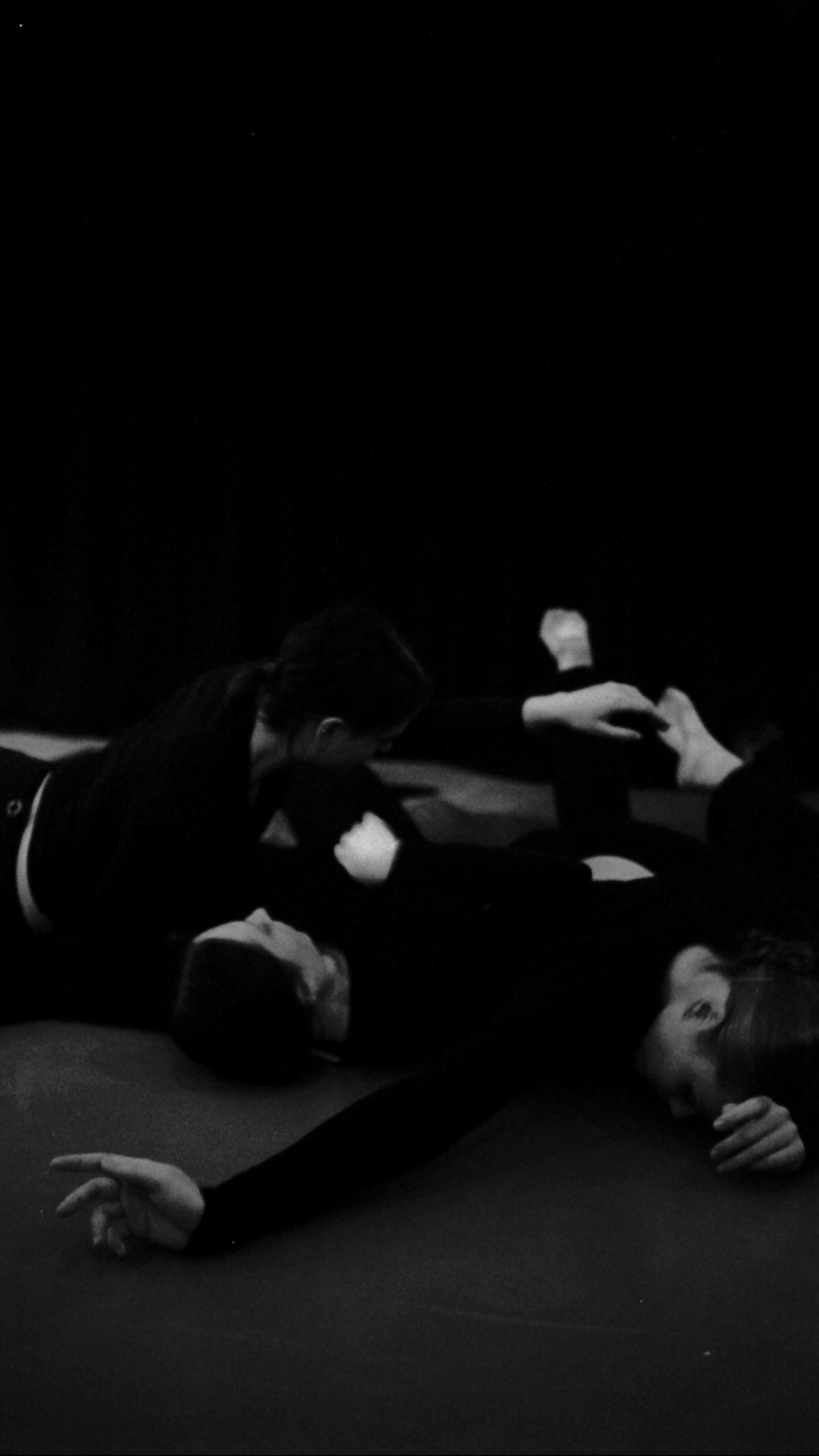 Duet by Samuel Baxter & Josh Smith
Solo By Nicola Marchionni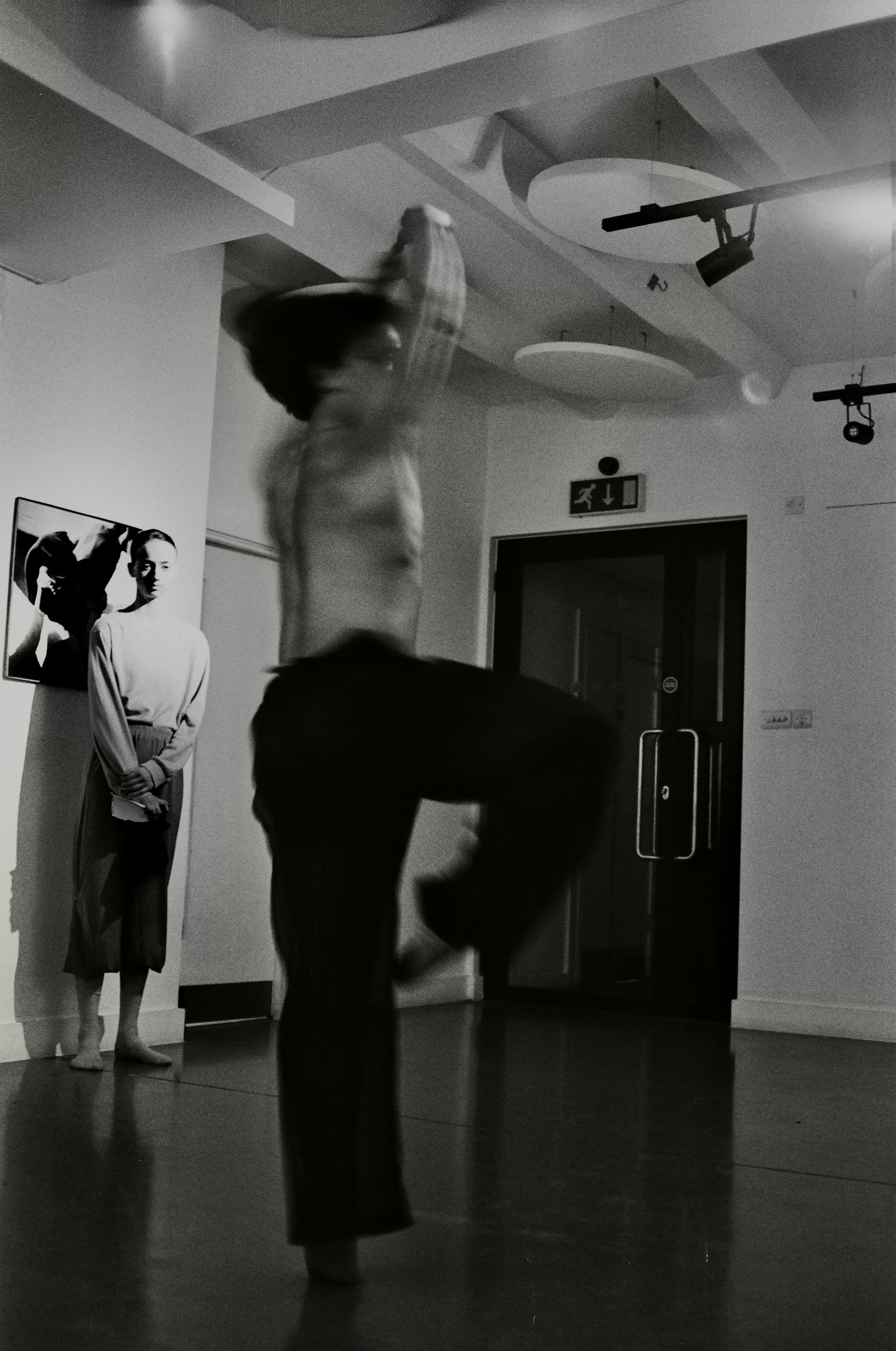 Solo by James Gallego Olivo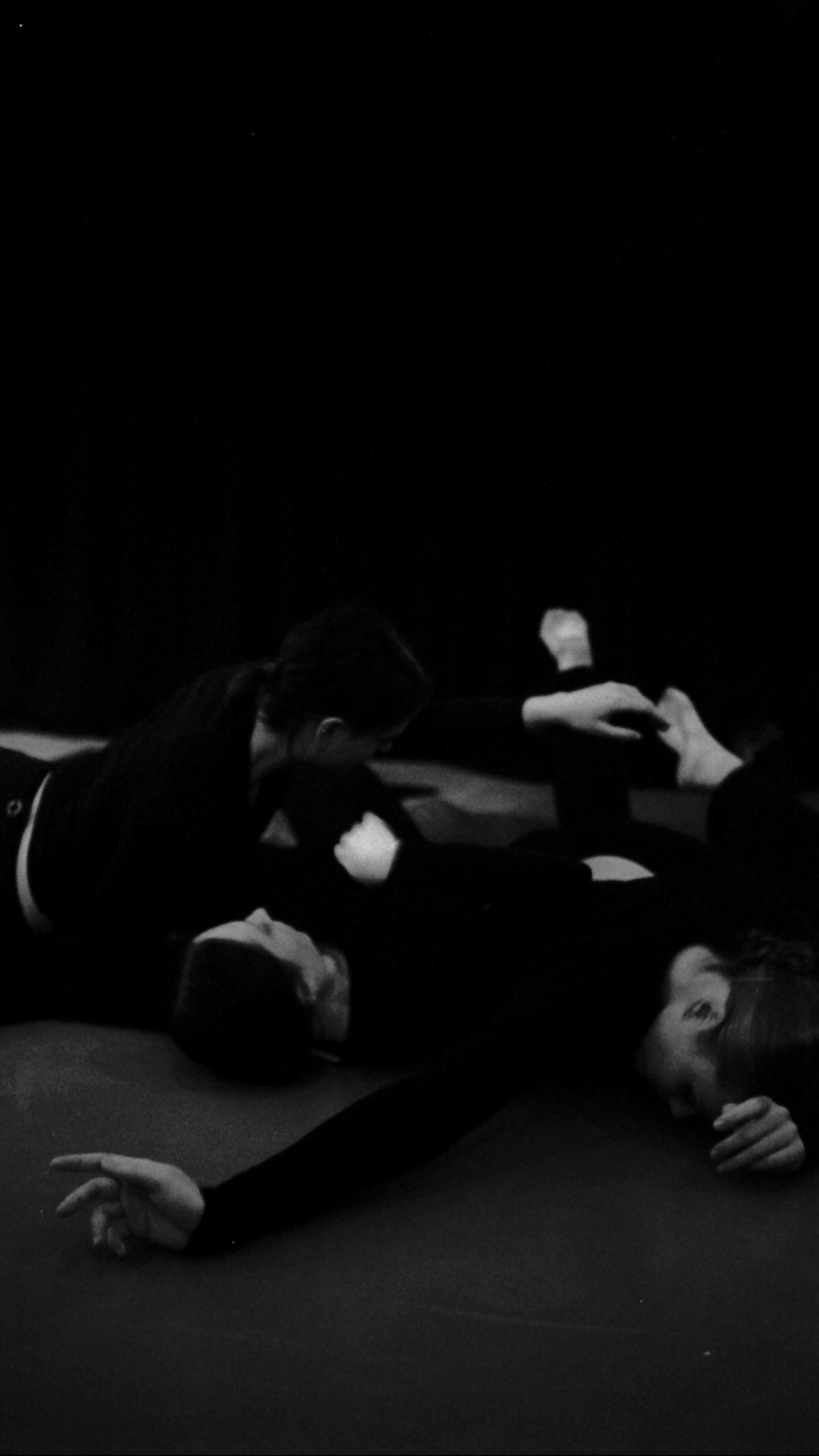 Duet by Samuel Baxter & Josh Smith
Solo By Nicola Marchionni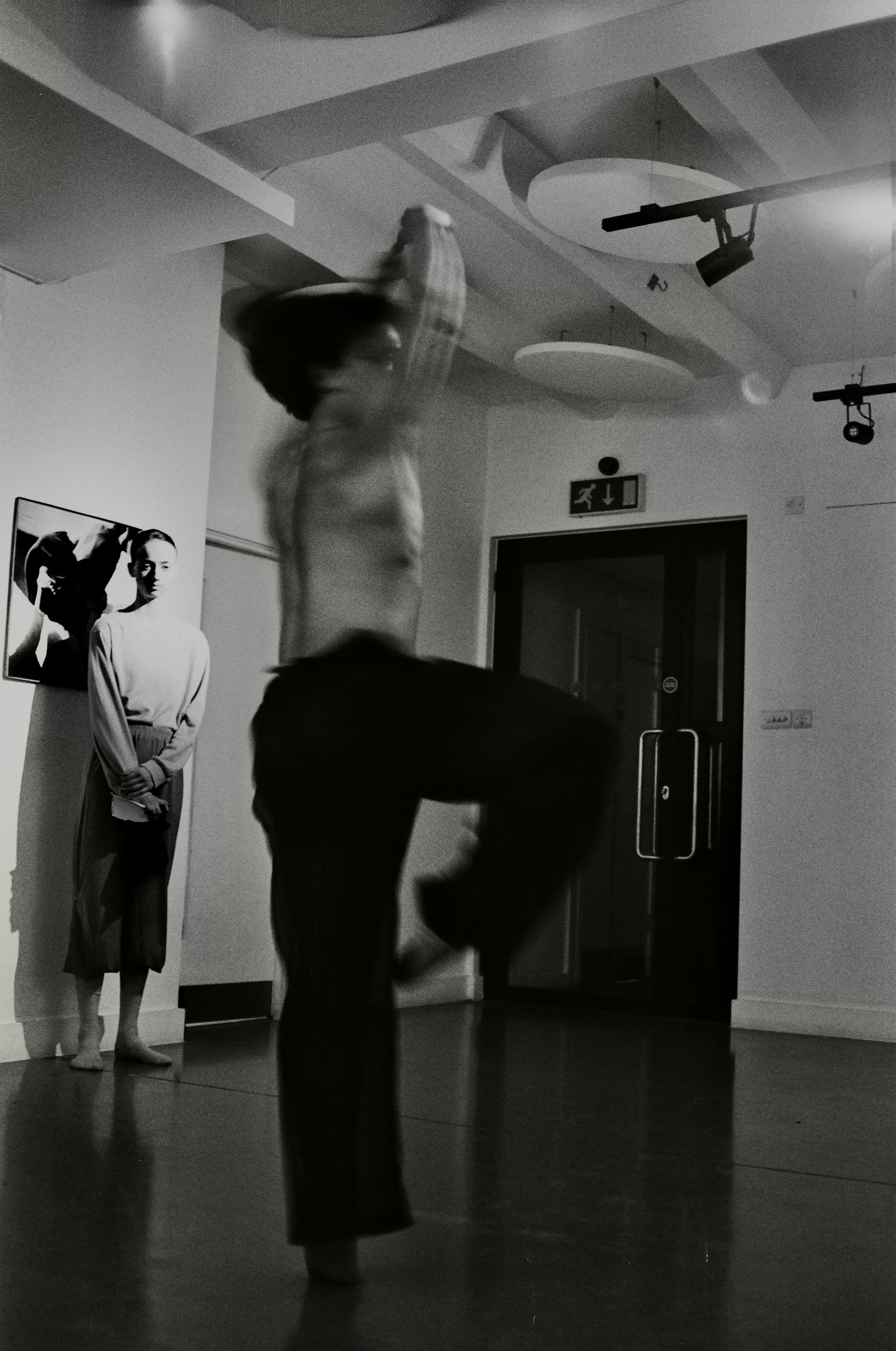 Photographs by By Grace Richardsun
Set Kensington
7-17 Ansdell St
London
W8 5BN
Nearest Tube : High Street Kensington
Purchase Work
enquire via info@jack-thomson